Watching the planes @ Maho
Plane spotting!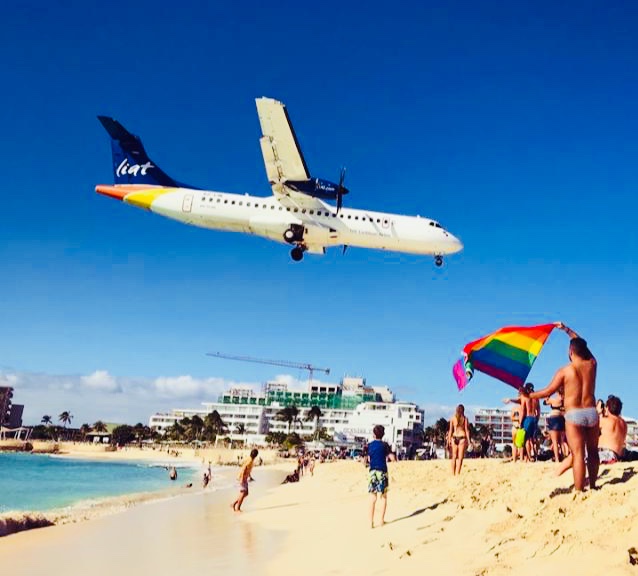 The most photographed beach in the world! (Photo by @Queersacrossborders)
Welcome to Maho Beach!
Enjoy the crystal clear blue sea, the lovely sand beach and the planes ! Watching them, whatever size they are – from huge Jumbo jets to the smaller island commuter planes – is just one of those things that works well with a camera in hand!
The final approach to touch down often brings the planes down to (a guess here, the wheels are pretty close) fifteen to 20 feet above the heads of those watching on the beach.  Nowhere in the world is it possible to come that close to an airplane, off the runway. The most big planes land between noon and 4 pm.
Every day you see many (young) people from all over the world like the United States, Mexico, France, Colombia, The Netherlands, Canada and many other nationalities enjoying themselves here on the beach.
So it is tanning time ! Put on your swimsuit and let your girl- or boyfriend rub your back with sunscreen. And jump into the waves and watch the planes!
And besides the sea and the airplanes, the beach offers you much more! Like the Driftwood Boat Beachbar for cocktails, beers and food.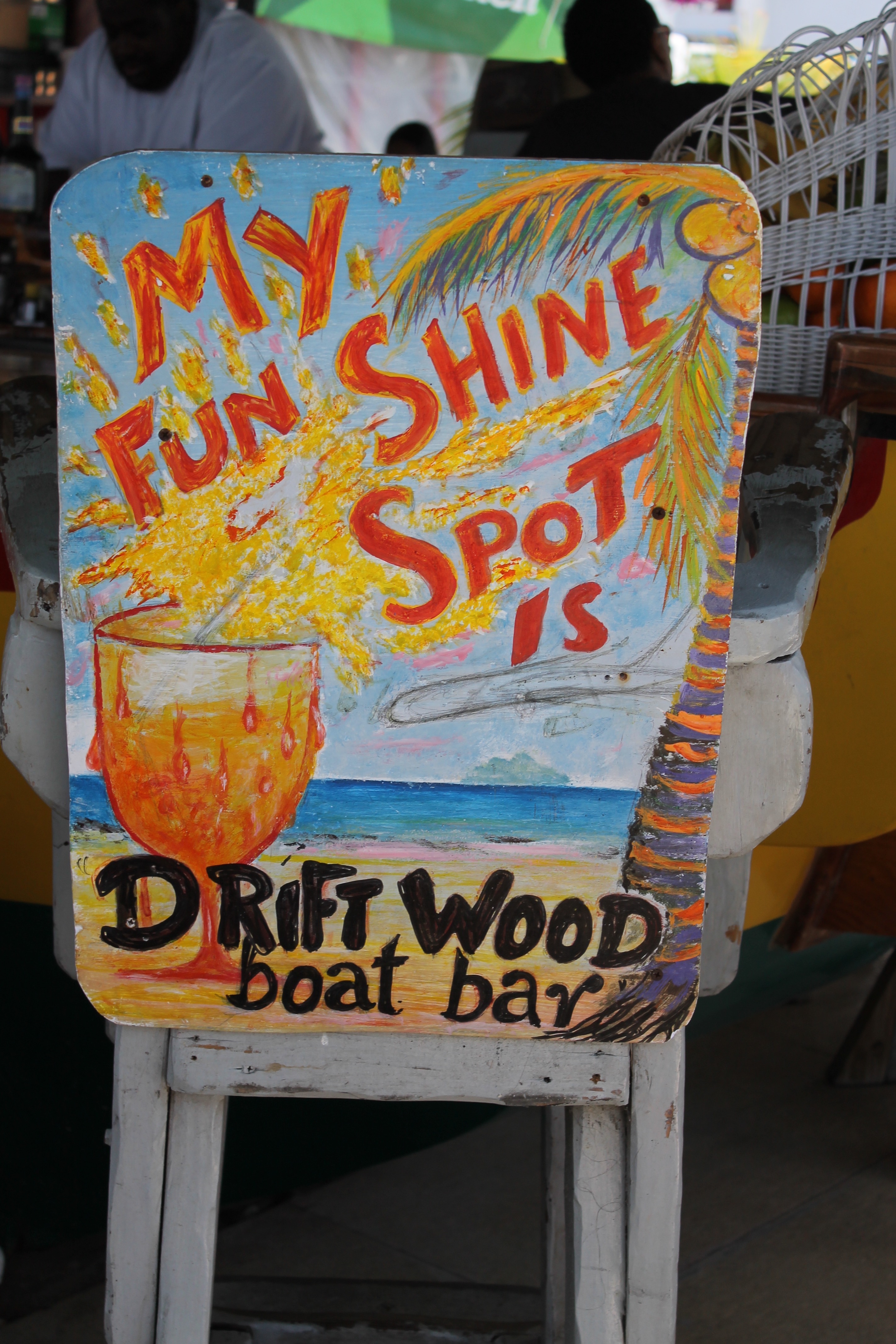 We see you on Maho Beach !
beach, Gay, LGBT, Maho, planes, Saint Martin, Sint Maarten